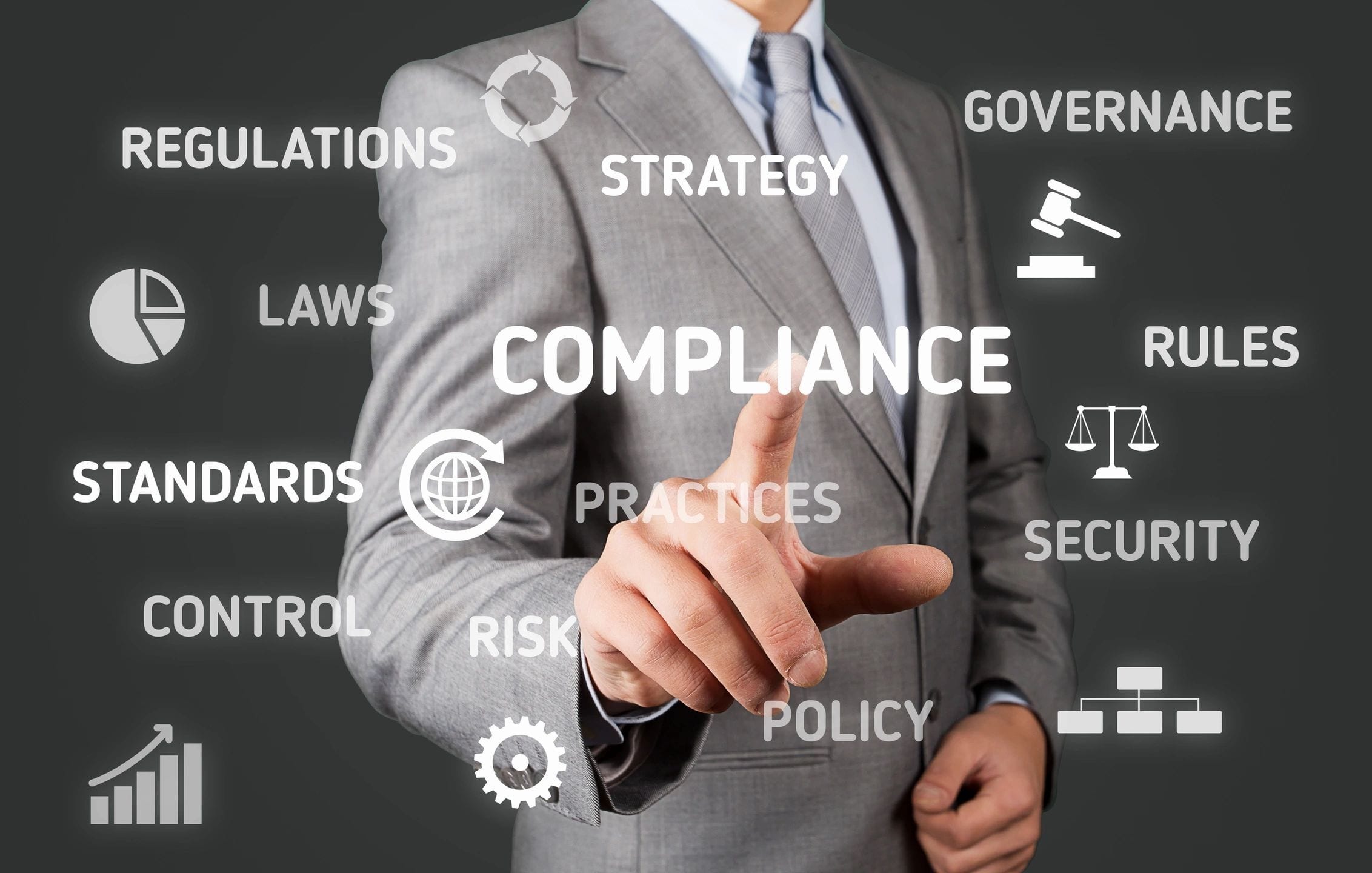 Over 32 billion dollars are spent on market data worldwide. It is one of the largest expenses for every financial services company. Ironically, many companies do not have dedicated resources prepared to handle their market data management obligations. The current COVID-19 pandemic has only complicated matters. Companies need expert support.
MDMS has over 20 years' experience in the field of market data and vendor management. Our business model supports new startups entering the market data world for the first time, as well as established companies that need our expertise. We answer the important questions keeping market data managers up at night.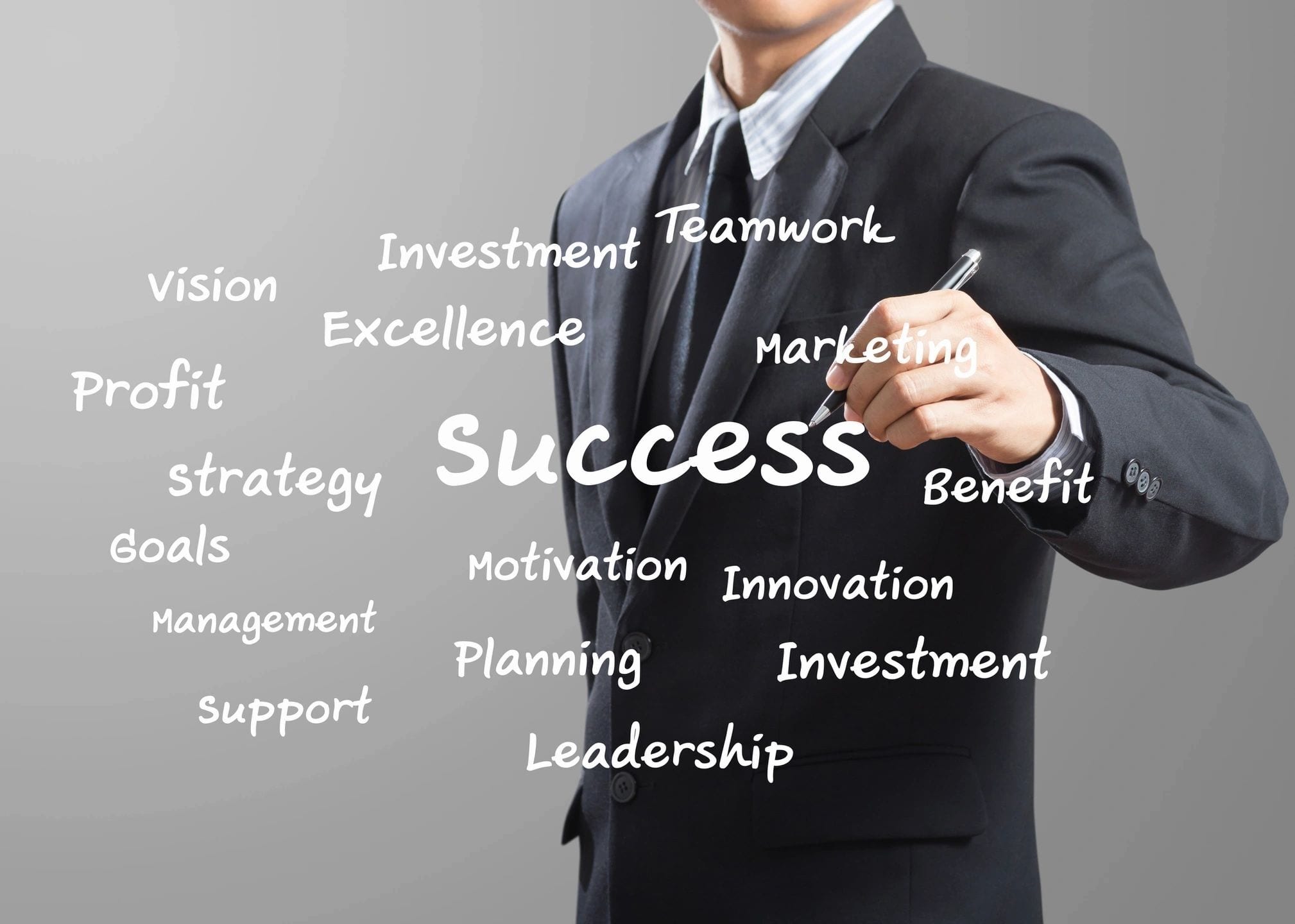 MDMS is the solution to all of these questions. Contacting us is the first step.
MDMS Exchange & Vendor Experience
By working with the exchanges to identify the reasons for initial liabilities. MDMS averages 20% cost reduction on our initial market data spend review. We also average a 75% reduction on exchange fee liabilities resulting from audits.


Our clients benefit from years of experience interpreting and executing on vendor and exchange contracts. We interact with all the major vendors and domestic and international exchanges. This type of experience is extremely valuable to companies new to market data. We handle the market data requirements while you build your business.
MDMS offers a variety of engagement options ranging from specific project work to performing day to day activities. We also provide resources to partner with C-Level executives on strategic initiatives. We are both your market data operations team and your Trusted Advisor.


MDMS is not just an outside consultant. We build relationships throughout your organization. From business owners, IT, Legal, Operations and Finance - MDMS provides support to any part of the organization. We are more part of the team than an outside party.